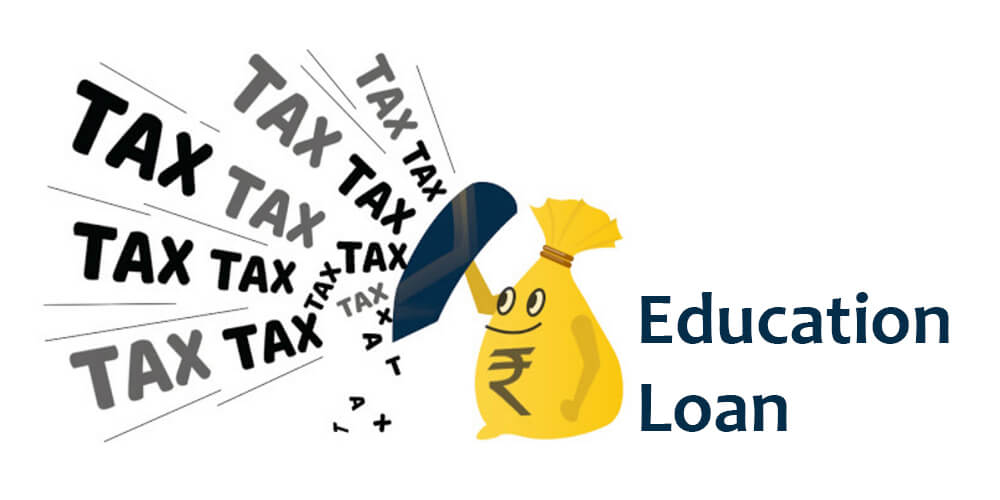 The Indian government has recognized the importance of education and has incentivized both for the banks and the individuals to facilitate easy disbursal of the loan.
The Indian government has recognized education loan in the priority sector for banks. All banks need to maintain forty percent of lending in the priority sector or they would be required to invest in priority sector bonds which usually pay an interest yield rate of 6 -7%.With this in mind the banks are aggressively looking to lend in this sector and compared to other retail products the banks lend at very competing rates between 9.5% to 10.5%.
For parents who are looking at education loan for there children the loan gives dual benefits. Once it facilitates the child for a better future and the other is it provides the parents with a TAX benefit under section 80E. Section 80E is one of the only provisions which is not capped under the Income tax slab which means that the parent is able to attain the benefit to whatever amount the student has taken a loan. Now lets understand how it works.
I am assuming that you are an individual whose net taxable income for the year is INR 10 Lakhs. We would also assume that your child has taken an education loan of INR 20 lakhs which is financed at 10% rate of interest. Which means you would be paying an Equated monthly Installment based on your tenor which would have an interest component. In the above case the interest tentatively paid in the year is INR 2 lakhs ( 10% of 20 Lakhs). Now under the provision of section 80E your net taxable income reduces by INR 2 lakhs from INR 10 lakhs to INR 8 Lakhs. Which indirectly means that you have saved approximately INR 70,000 in tax payments (Assuming 35% TAX rate which is currently prevailing)
Now, if you look at it from the financial perspective the net effective interest cost has reduced from INR 2 Lakhs to INR 1.3 – 1.4 Lakhs. Which further means that the Net effective interest rate is at 6 -7 % PA which makes it the cheapest retail loan in the market.
In today's scenario the Indian government is both forcing the Banks to lend to students seeking Education loan as well as giving benefits to the parents who are supporting there children to study further.